Ethnography always has been adaptive, and ethnographers always have explored myriad cultural connections, but sometimes we risk forgetting these facts.
—Christine Hine

There's no there there.
—Gertrude Stein (speaking of Oakland, California)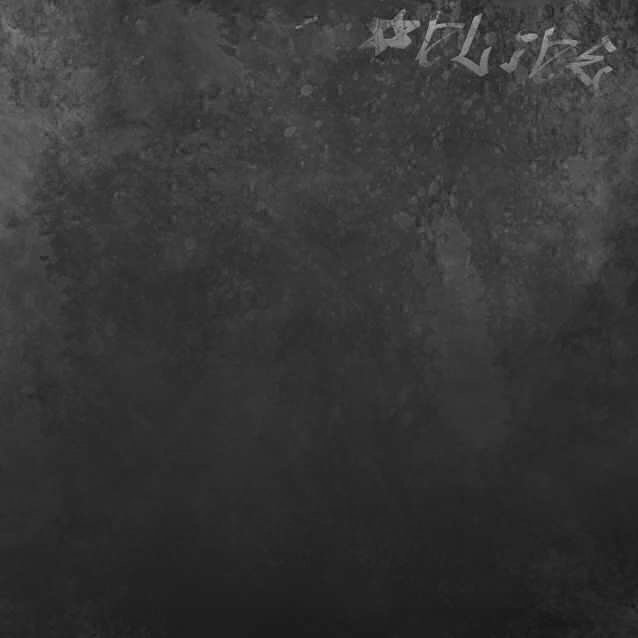 Winter Semester, 2009
03 credits
05 January – 06 April, 2009
Meeting days and times:
Mondays: 6:00pm—8:15pm
Campus: SGW, Room H-619

Enter. Immerse yourself. Interact. Understand. Describe. Analyze. Represent.